Calculate excise tax, sales, and use taxes for compliance
Inaccurate tax calculations can lead to costly fines and increased audits. Easily calculate excise tax and sales and use taxes in real-time with a robust tax determination solution.
Connect to your existing back-office system or e-commerce platform and take control of your taxes with personalization tools that don't require IT help.
Trusted by Industry Leaders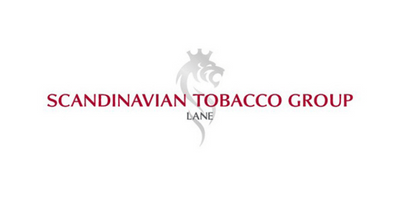 Finally, a platform to help you automate tax calculation & manage your indirect taxes with ease.
Calculate sales, use & excise taxes with ComplyIQ TaxEngine
Calculate accurate taxes in real-time or on-demand. You'll be able to determine excise, sales, and use taxes using up-to-date state and local rates. Seamlessly apply tax on top of tax when applicable.
Connect to your existing systems
Connect TaxEngine to most back-office systems through an API or integrate with your e-commerce platform with our pre-built integrations. BigCommerce, Woo Commerce, and Shopify. A Magento integration is coming soon.
Take control of your tax determination
Quickly and easily personalize your calculations with user-friendly, transparent tools that don't require IT help. Add discounts and coupons. Apply exemptions and other contractual adjustments.
Frequently asked questions
Get Answers on ComplyIQ TaxEngine
TaxEngine covers the wider tobacco, vape, and fuel industries, including cigarettes, other tobacco products, e-cigarettes/vapor products, gasoline, diesel, ethanol, biodiesel, and related blends.
TaxEngine offers excise, sales, and use tax calculation.
We're set up for all U.S federal, state and select local jurisdictions.
Our software uses an API for a web service call to most back-office systems. We also have pre-built integrations to the most commonly used e-commerce platforms including: Big Commerce, Woo Commerce and Shopify Plus. A Magento integration is coming soon.
You control the data retention in our software so you'll have access to the complete picture for each transaction: the information that was requested from ComplyIQ TaxEngine and the information that was received back to the calling system.
Yes, you'll have access to a wide array of built-in user-friendly personalization options to modify standard tax logic.
Yes, if you're using the rest of the ComplyIQ platform, your core data can be used to supplement TaxEngine rate requests.
To get started with ComplyIQ, powered by IGEN, simply fill out the form below or give us a call at 888.998.4436. Reach out to us today to talk to an expert.