Compliance reporting and filing for highly regulated industries
Stop spending all your time on compliance reporting and trying to meet never-ending tax deadlines. Increase filing efficiencies by 75%. Minimize time spent on data preparation, file accurate returns, and easily manage audits all while you reduce the redundancy and risk in tax, environmental, and energy compliance.
Trusted by Industry Leaders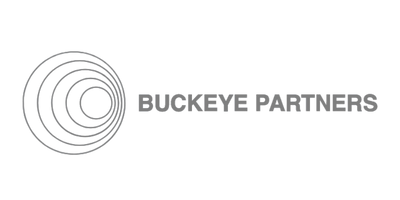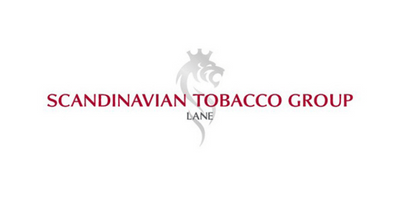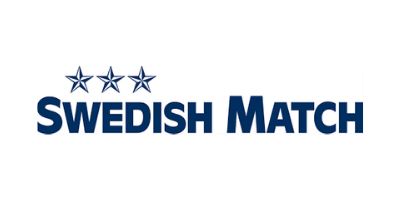 %
Increased filing efficiency
Reduce risk, minimize cost, and elevate your team with RapidFile.
Let tax analysts focus on analyzing
Easily import your excise tax data into RapidFile to create a single source of truth. Ensure your data is accurate, complete, and formatted correctly. Identify unexpected errors, correct those issues within IGEN, and create automation to resolve similar problems next time.
File accurately with reporting entities
Configure your excise tax process into a visual workflow that allows you to see progress in real-time. Automatically load your data, run the tax rules by jurisdiction, and generate a signature-ready return or e-file.
Prepare & manage audits with ease
Track each transaction from its introduction to the platform all the way through to its presentation on schedules. Quickly pull all data for an audit period using our proprietary data tools.
Frequently asked questions
Get Answers on ComplyIQ Form Generation
Our software accepts flat files (CSV or TXT).
We have an extensive library of jurisdictional forms covering the United States and Canada, and we can add new forms on request.
We're constantly monitoring changes in tax laws and forms. When there's a form update, our team will make the necessary changes, test the new form, and make it available to you.
Our software creates whatever file format is required for the jurisdiction in question. XML, EDI, flat file – whatever keeps you in compliance. The best part? You don't have to keep track of those requirements. Our software does it for you and automatically creates the correct file format every time.
Where jurisdictions allow, you can e-file your returns directly from our software.
We'll keep your data based on your needs, and we will never remove data without your prior approval.
We maintain the tax rates and can sync them for you automatically when there's an update.
Yes, our software lets you build amendment processing directly into your filing workflows. You can file amendments even if another software was used for the original filing. If you have access to past filing data, our team can configure a solution for most amendment processing.
With our robust, built-in report generator, you'll have access to standard reports such as schedule summaries and monthly totals, or we can build custom reports for management.
Our audit-defense capabilities allow you to track a tax transaction from its introduction to the software all the way through to its presentation on schedules. We can work with you to extract the data you need.
ComplyIQ offers Windows Desktop applications hosted in our private cloud and accessed using the RemoteApp web page.
Our support team is available during regular business hours unless specifically requested. The ComplyIQ Support Center is your one-stop-shop for access to technical support and our tax experts. You'll be able to get help and see the status of your tickets. This process ensures tickets are resolved quickly, allows us to track performance, and gives you the option to provide feedback to the team.
To get started with ComplyIQ, powered by IGEN, simply fill out the form below or give us a call at 888.998.4436. Reach out to us today to talk to an expert.