Simplify Indirect Tax Compliance
One platform to run tax compliance for excise, sales, and use taxes in heavily regulated industries. ComplyIQ, powered by IGEN, is your complete indirect tax compliance toolkit to reduce redundancy and risk across the compliance lifecycle.
Trusted by Industry Leaders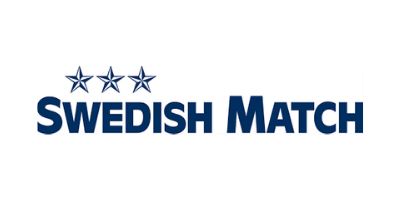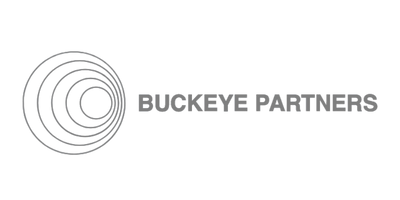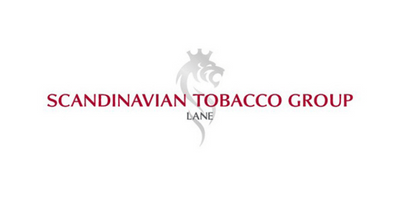 Your complete toolkit for reducing redundancy and risk, all while ensuring you have better visibility of tax implications across the organization.
%
Reduction in Time to Reconcile
/5
Star Rating for Client Support
%
Reduction in Time to File
Skip the spreadsheets and seamlessly navigate the ever-changing tax landscape
Accuracy.
We know it's critical to get it right every time. We give you the precise information and tools you need to stay compliant and autonomously manage your organization's data.
Efficiency.
We empower you to do more with less. Our comprehensive workflow management reduces the heavy lifting so your team of experts can get back to what they were meant to do.
Speed.
We recognize that time is money. We provide a proven Accelerated Onboarding experience with accurate timelines so you can quickly improve your processes and maximize results.
Insights.
We are built with transparency in mind. Our powerful platform gives you the clarity you need to move beyond the minutia and make more strategic decisions for your business.
Expertise.
We know compliance, and we know technology. Our team of subject matter experts leverages their knowledge and experience to guide and support you every step of the way.
Tax Compliance for Oil & Gas Companies
The platform you need to manage your fuel tax compliance lifecycle more efficiently and with complete accuracy.
Tax Compliance for Convenience Stores
One platform to run your entire tax compliance lifecycle, from fuels to tobacco products.
Tax Compliance for Tobacco Companies
Automate your tobacco tax compliance with the only platform that services your business across the entire compliance lifecycle.
Tax Compliance for E-Cigarette & Vapor Companies
Turn tax compliance into a strategic advantage with one platform to run your entire compliance lifecycle.
Your Complete Compliance Toolkit
With our state-of-the-art process management workflow and dashboard, you can stay compliant, manage the workload with complete visibility, and optimize team efficiencies.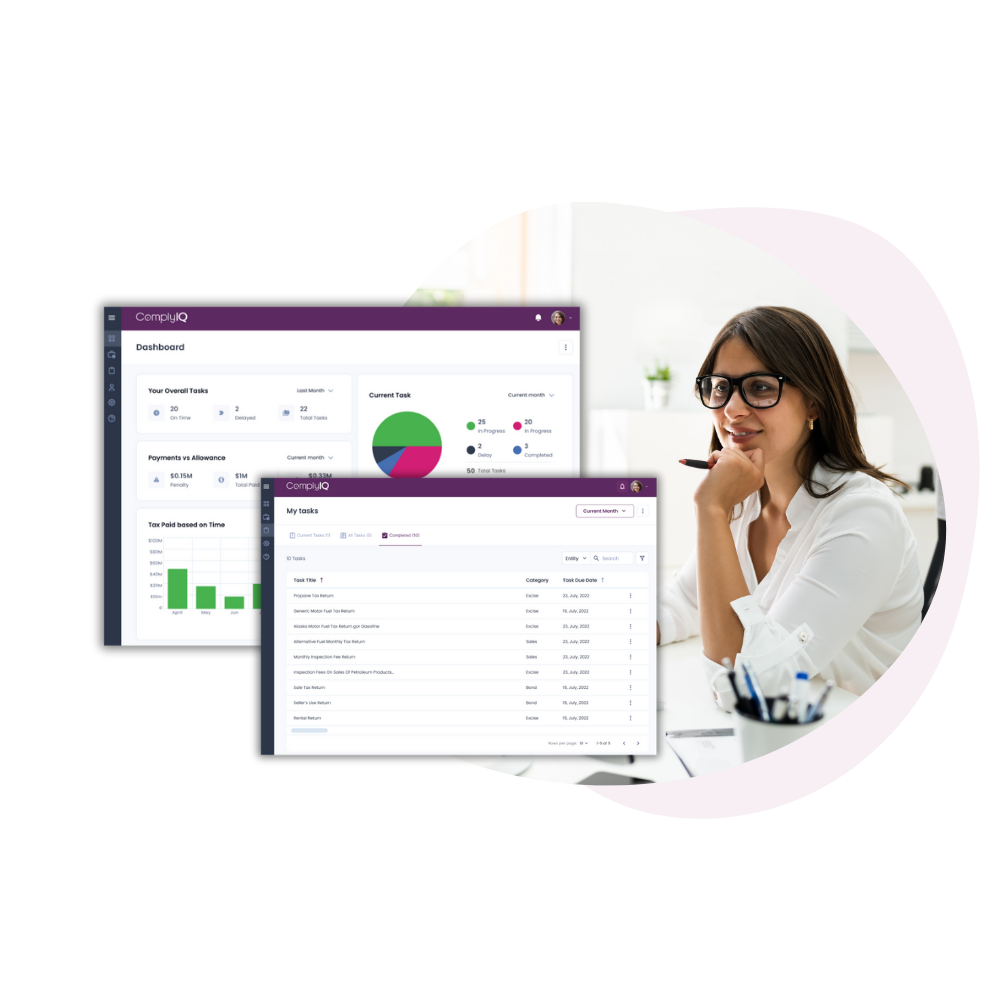 Staying on top of licenses can be a huge burden, and not just for the tax team.
Meet your one-stop shop for managing licenses and certificates for compliance.
Stop spending days on data preparation each month.
ComplyIQ no-code data tools give you complete visibility into your data with a visual process flow, clean-up automation, and easy-to-use correction capabilities to ensure your data is accurate, complete, and formatted correctly.
If you're not accurately calculating taxes you may be leaving the business open to risk, fines, and penalties.
We've got you covered.
Stop spending so much time trying to meet never-ending compliance deadlines. Minimize time spent on data preparation, file accurate returns, and manage audits with ease.
%
Reduction in Time to File
Tired of trying to find the needle in the haystack? Say hello to faster and easier data reconciliation.
%
Reduction in Time to Reconcile
Prepare and manage audits with ease. Track each transaction from its introduction to ComplyIQ, all the way through to its presentation on schedules. Quickly pull all data for an audit period using our proprietary data tools.